The initial step in beginning any service is meeting with one of our Clinical Assessors who carefully listens to your concerns and designs a treatment plan that will best meet your clinical needs. The assessment appointment is completed either at one of our clinical offices or within your home environment depending on the clinical services that are requested.
Individual services range from outpatient therapy provided in a clinical setting to in-home services provided within the home or community setting.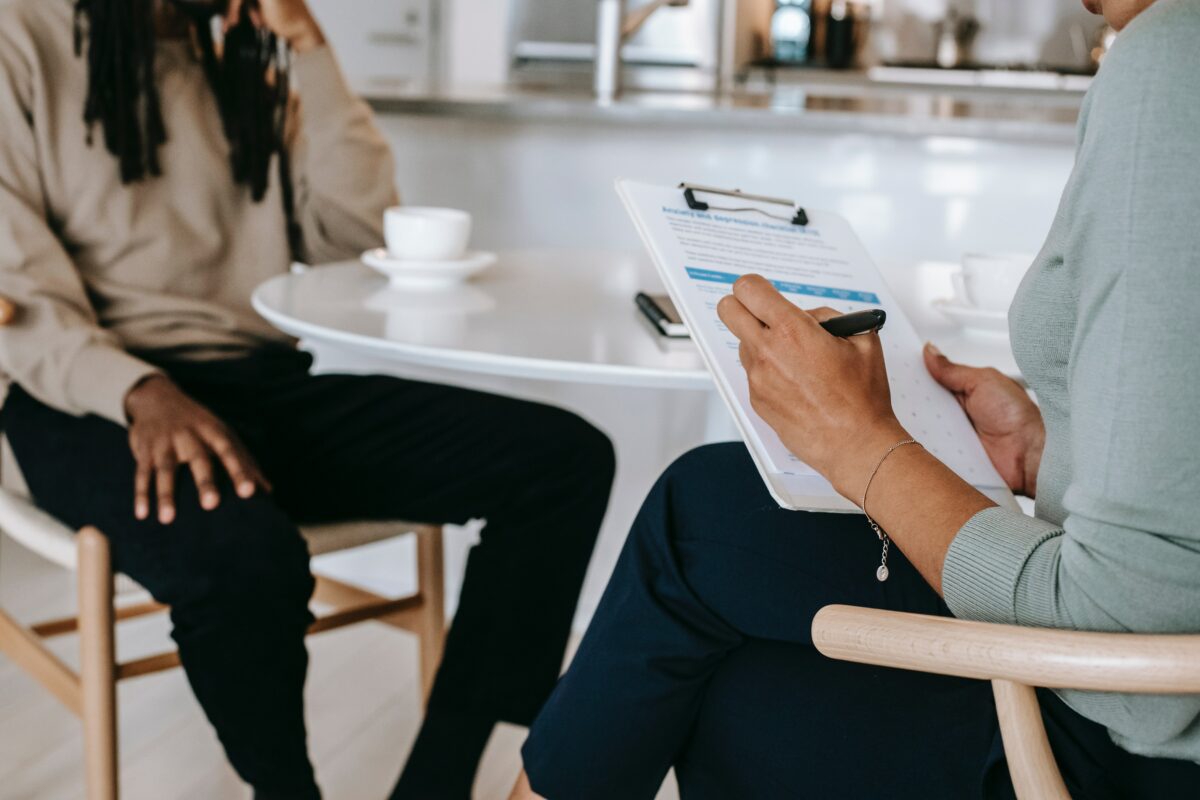 Chrysalis Counseling Centers offers a wide range of group services which cover anger responses, social skill development, independent living skills with Evidence-Based strategies to reach your therapeutic goals.