The LifePrints Program is offered to students who have difficulty in the traditional classroom setting. The LifePrints program offers a smaller classroom based setting to students who are receiving distance learning services, in order to achieve academic success.
Therapeutic Day Treatment
Chrysalis Counseling Centers currently offers in-school support to students who experience challenges within their school setting. Therapeutic Day Treatment Services provide the student with effective therapeutic skills to improve the student's ability to be successful in their social and academic development.
The STEP Program (Supportive Therapeutic Enrichment Program) is a group program that teaches students social skills, self-regulation techniques, and teamwork. Students are taught these skills during group sessions and implement these skills within this program to ensure positive progress in their treatment goals.
Our Anger Response group is a smaller group setting of 6 – 8 students who are taught the skill necessary to respond to overwhelming emotions. The Anger Response Group is a 12-week program that covers a wide range of scenarios in which students who experience difficulty self-regulating will have the opportunity to practice these skills.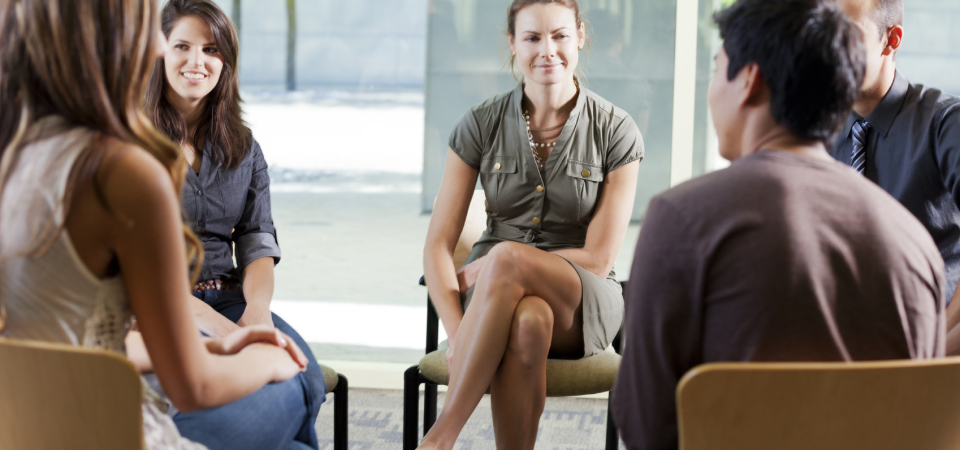 INDEPENDENT LIVING SKILLS
The Enlight Program is our independent living skill program for youth between the ages of 15 – 18 years old.  During a 12-week curriculum, youth are taught a wide range of skills to assist them in gaining necessary life skills to lead productive and successful lives.  We also offer this program on an individual basis as a more intensive mentoring service to teens. 
independent skill-based group
The Enlight program is our independent living skill-based group provided in a clinical setting. We offer this service on an individual basis as a more intensive mentoring service to teens between the ages of 15 and 18 years.