MEET A Clinical Outpatient THERAPIST
In outpatient therapy, you will meet with one of our skilled clinical outpatient therapists at one of our office locations or through telehealth services to discuss issues related to your identified treatment needs. Outpatient therapy sessions average an hour in length and are typically scheduled each week to discuss treatment interventions and review clinical progress.
INTENSIVE THERAPEUTIC COMMUNITY BASED SERVICES
In-home services range from individual, therapeutic mentoring, and family services which are provided within the community or your home environment with goals structured around your individualized service plan to support developing skills in order to improve the quality of your life and family relationships.
Intensive Therapeutic Parenting
Therapeutic Parenting Services are often provided within your home environment that are designed to develop parenting skills and strategies. This specialized service aids in providing effective interventions to improve and enrich your relationships with your children.
Mental Health Skill Building
Mental Health Skill Building Services are structured for adults within our local community that provide additional support in developing daily living skills. These services are provided within the home and community for you to practice the use of these important life skills to achieve a successful life.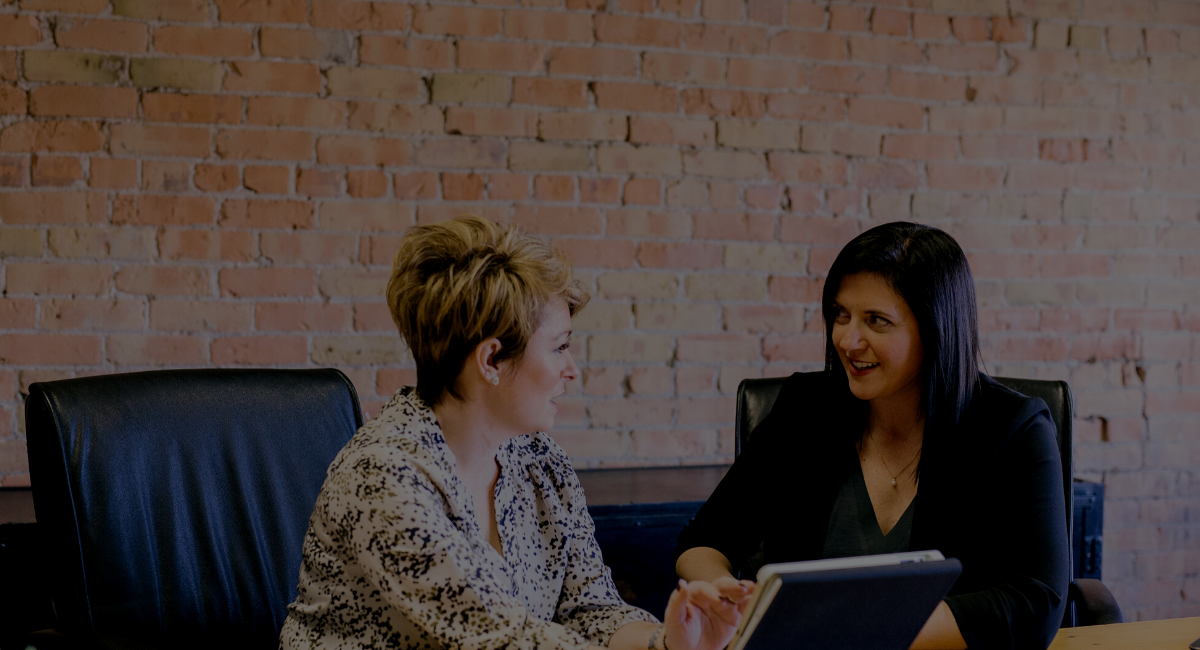 independent skill-based group
The Enlight program is our independent living skill-based group provided in a clinical setting. We offer this service on an individual basis as a more intensive mentoring service to teens between the ages of 15 and 18 years.